Why should you subscribe to Wakeword?
Because I'm eternally online and you deserve not to be.
Hi 👋 I'm Lee Macaulay and you might have heard me on such smart speaker audio bulletins as BBC News and also, occasionally, BBC Minute.
Subscribe to Wakeword for interesting, fun, cool links and my own thoughts on where news is going from the future — especially on voice tech and audio news.
Why's it called Wakeword?
That's one of the technical terms for the word you use to wake up a smart speaker or device - like Alexa, OK Google, Siri or Hey Cortana.
Also, Invocation was probably already taken for a magic related newsletter.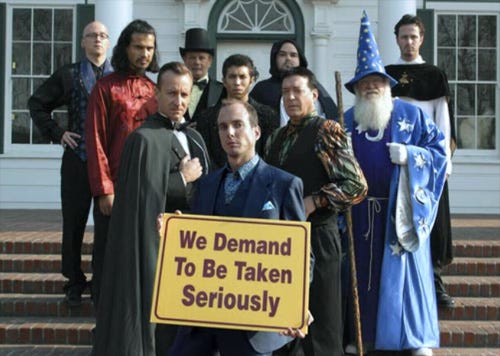 Stay up-to-date
Sign up and you won't miss any of it. I try to keep each edition to around 5 or 6 links a week - and there could be some extra editions thrown in every now and then for something big.
FYI — I'm hosting this on Substack if you're thinking of making your own newsletter.